We have two types of programs our interns can join and participate in to help our team spread and create #3dHope. They include our Limbitless Scholars Program designed for entry-level interns and our Limbitless Student Assistant Program designed for senior-level, more experienced interns.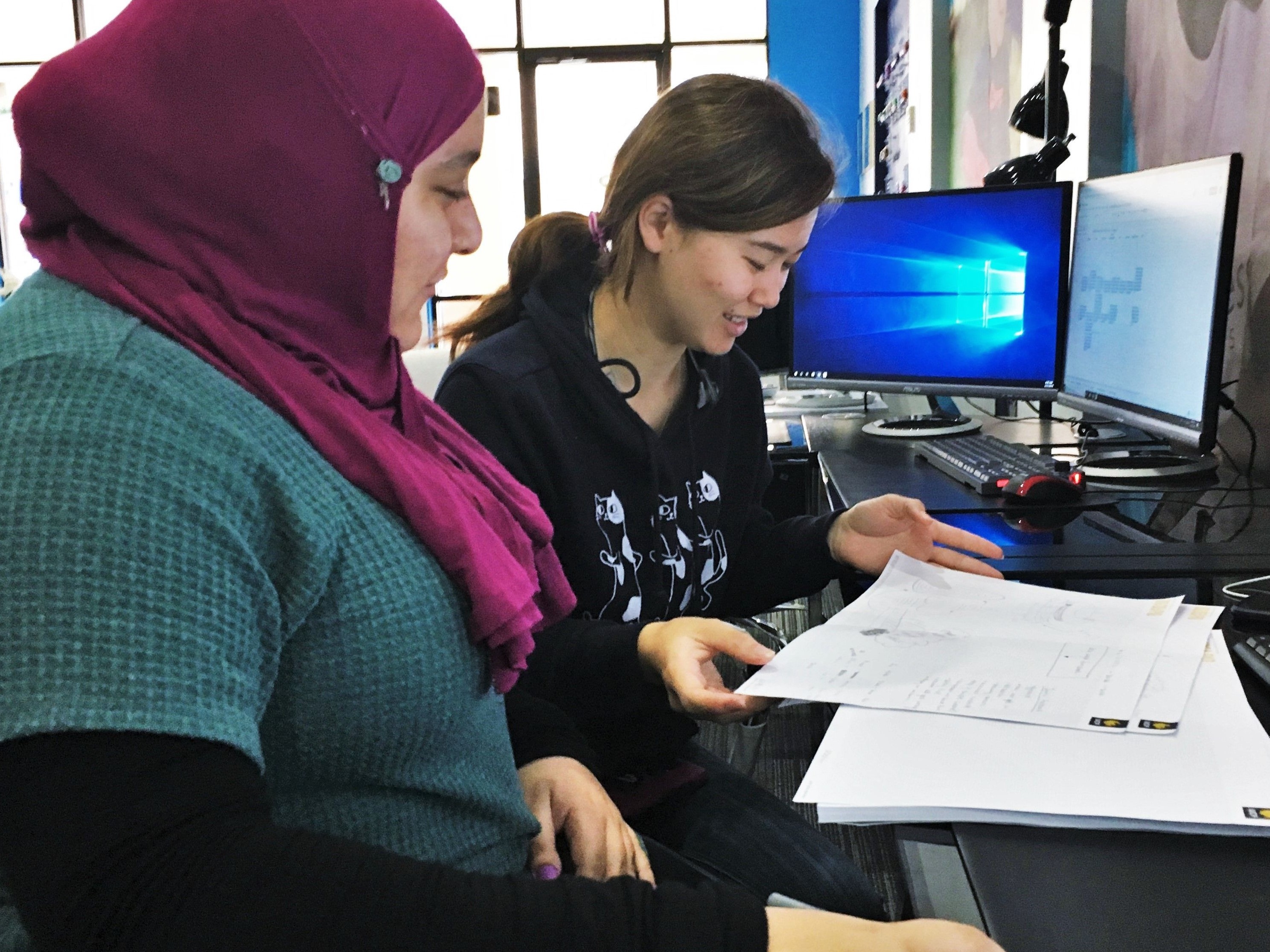 The Limbitless Scholars Program
Our Limbitless Scholars program is designed for undergraduate entry-level interns (typically freshmen to junior level students) from any major who want to advance their skills and experience within their respective fields of interest.
Scholars work on special projects and are mentored by student assistants and full-time staff to provide an environment of collaborative, creative learning, all while helping advance our overall mission.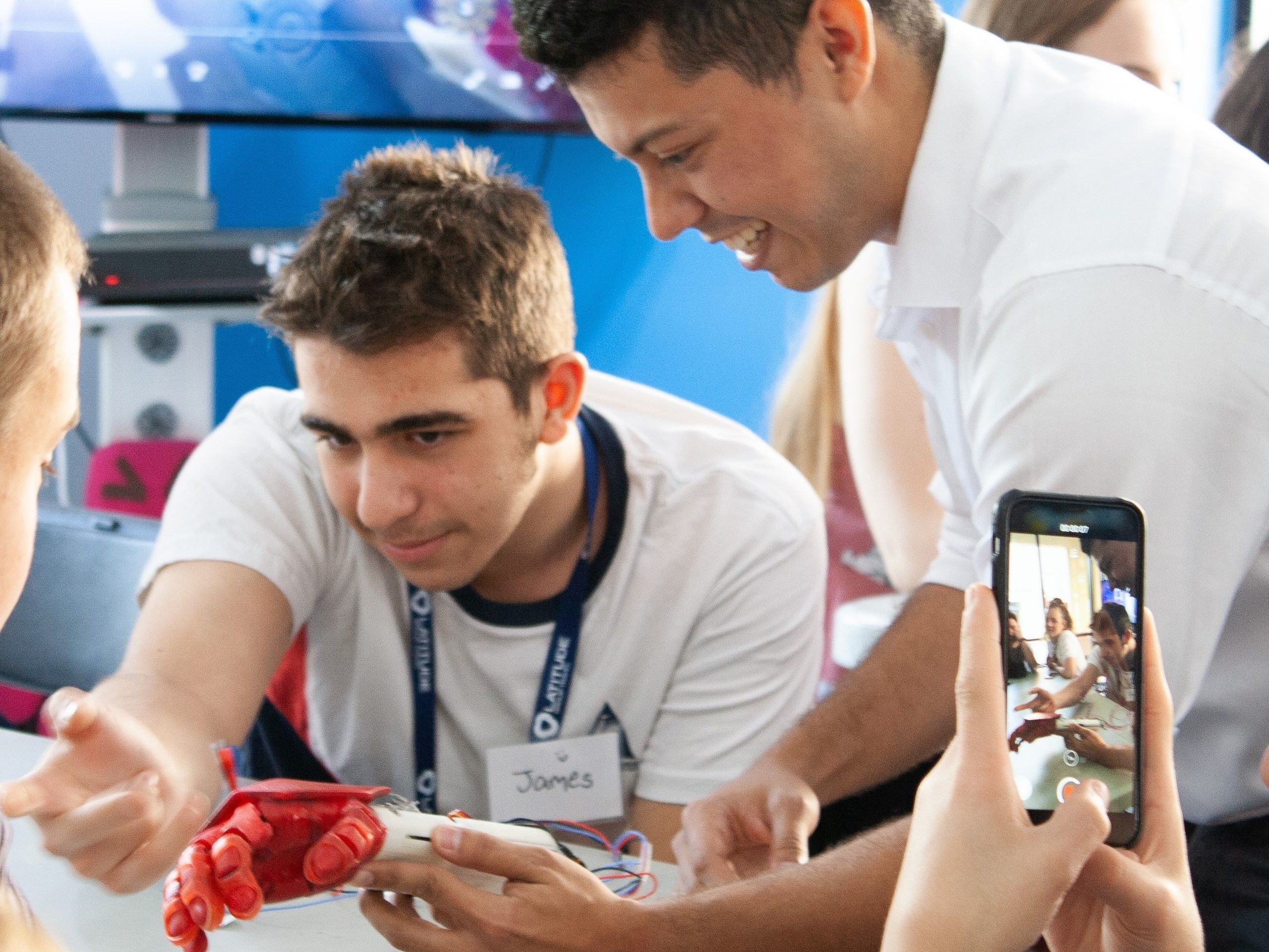 The Limbitless Student Assistant Program
Our Limbitless Student Assistant program is designed for senior-level or more experienced interns (typically junior to senior and higher level students) from any major.
Student assistants typically have at least one semester or more of previous experience interning at Limbitless. Student assistants also mentor incoming scholars by introducing them to the Limbitless brand, as well as preparing them with necessary context and skills to work on current projects.